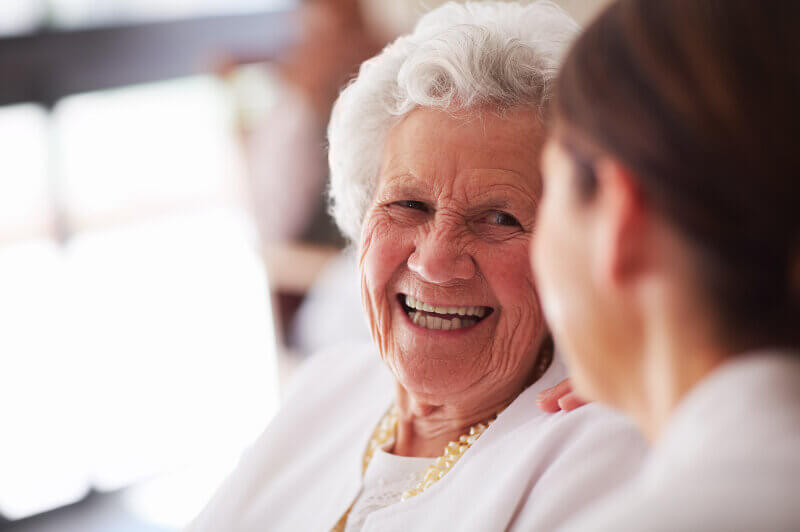 Brokerage Services
Brokerage is a mutually beneficial agreement made between two service providers, who work together to meet the needs of their clients.
Our qualified and experienced staff are available to provide services to other agencies and service providers. Services may include cultural and language support, direct service provision, assessment, case management, coordination care plans, mental health assessment as well as staff for sleepovers on a short or long term basis. OzPol is able to provide excellent Care Workers to organisations, often with very little notice, 24 hours a day, 7 days a week, all year round.
Our services come at competitive rates. Please contact us for up-to-date information on costs of the service.
Contact Us To Start Your Journey With Ozpol